Multi Purpose Stone Deck Ovens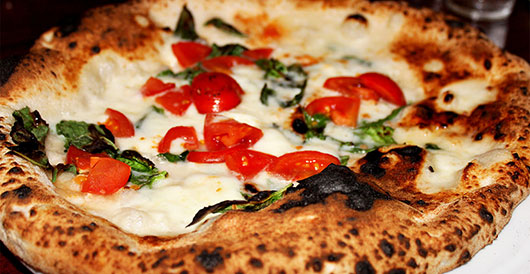 for True Artisan Pizza
PizzaMaster embodies the heart and soul of every angle of pizza making. Our aim is to improve and spread the knowledge of this Italian treasure globally
Our passion strive us to always deepen and keep our knowledge up to date for – the production and the characteristics of the flour, how to process the dough, the origins and quality of the toppings, of course taking in consideration the habits, tastes and availability of different countries – We deliver all this passion and knowledge into our ovens to make them the very best tool available for making all types of pizza better for everyone to enjoy.
for High Temperature Baking
PizzaMaster® are high performance ovens as standard but can be powered up even more with our high temp option that deliveries a continuous temperature capacity for baking up to 500 C / 932 F.
This can be used for high temp pizza like traditional Neapolitan or New York Style Pizza, but also for other dishes like Indian Nan Bread, Arabic Bread, Pita Bread, Flat Breads and Flamkuchen and all other dishes requiring high temperature. Without limitation they are capable of reaching 800° C / 1436° F.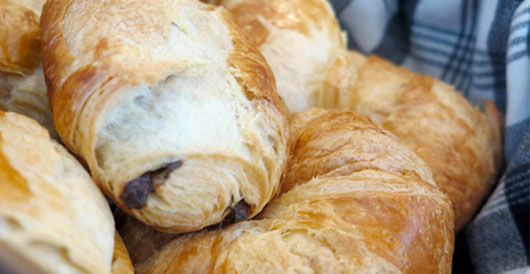 for tastier Bread and Pastries
PizzaMaster are not only fantastic pizza ovens, they can also be used to bake all kinds of artizan bread and pastry. High power and natural clay hearth stones are standard and in combination with our unique and patented steam system they give you all you need to bake bread and pastry the old world style.
This can be Crispy and shiny baguettes as well as any other type of bread like, traditional German or Mediterranean Bread, Italian delicacies like Ciabatta and Focaccia, Pastries like Croissant and Danish or local specialties like baklava. This is just a few examples of bread and pastries that can be baked in our ovens.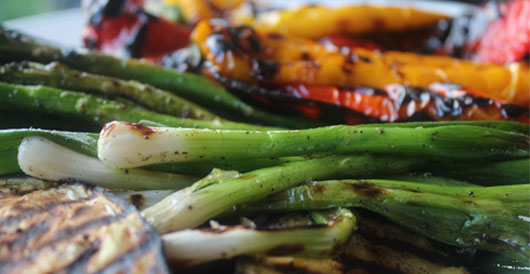 for Genuine MultiCooking
PizzaMaster is genuine multipurpose ovens. We know how important it is for a restaurant with often limited space to fully use the potential of their equipment. Therefore we designed our ovens to combine convenience and flexibility with performance and capacity like no other ovens. Designed to bake, roast, toast and grill a wide ariety of foods like pizza, bread and pastries, high temp dishes, garlic bread, vegetables, chicken, shellfish, fish or meat.
We are also continuously experiencing and deepen our knowledge of different international dishes that our ovens are used for. To name some we are selling our ovens to restaurants cooking Paella, Baklava, Flamkuchen and plain Bruschetterias. The result is always a traditional old world bake result.